rıvarc is a BCIN certified architectural design firm specializing in drafting and design services for residential homes and small buildings. This includes the conceptual design and production of construction plans for residential, industrial, agricultural and commercial buildings up to 600 m² (6,450 ft²) in building footprint and 3 stories high. The firm is owned and operated by Sean Rivard since 2018 and aims to deliver valuable architectural services for many years to come.
rıvarc is bringing valuable and creative drafting and design solutions to anyone planning a construction project. Whether it is a deck, an addition, an interior renovation or a complete new build, rıvarc can help you realize your next project with peace of mind.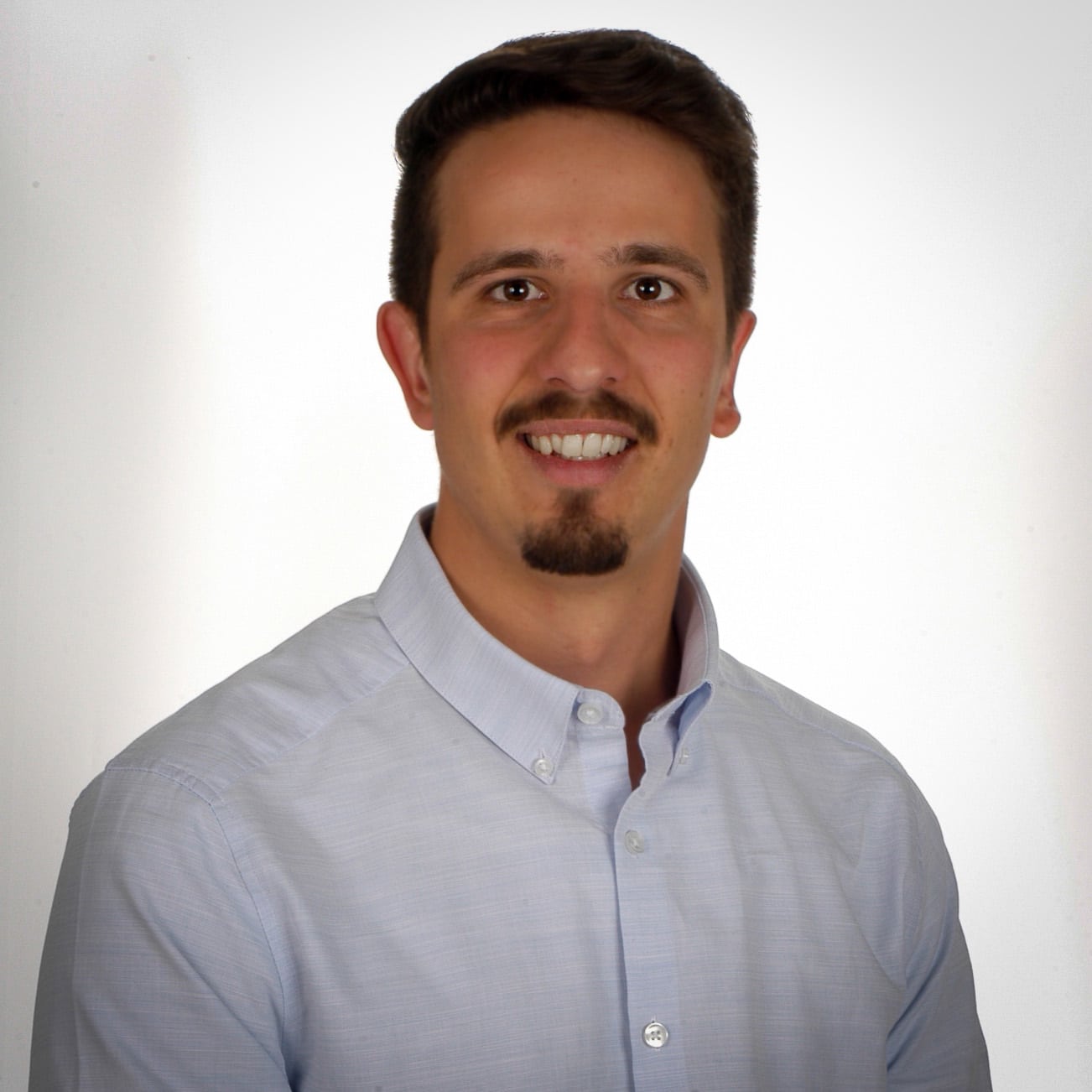 Sean Rivard
Sean Rivard is a BCIN certified designer with a background in the architecture and engineering consulting industry. Since his first year of studying Architectural Technology, Sean saw the value in the tools, technologies and design philosophies involved in creating great architecture and knew he would enjoy working in this field. Since graduating in 2012, Sean has worked in small and large architecture and engineering firms in four cities and two countries. With a broad understanding of the requirements of bringing a construction project to life, Sean is now fully committed to providing professional architectural services to every one of his Clients.
Let's Build Something Great