Established in 2018, RIVARC is an architectural and interior design firm excited to help bring your next construction project to life with professional design services.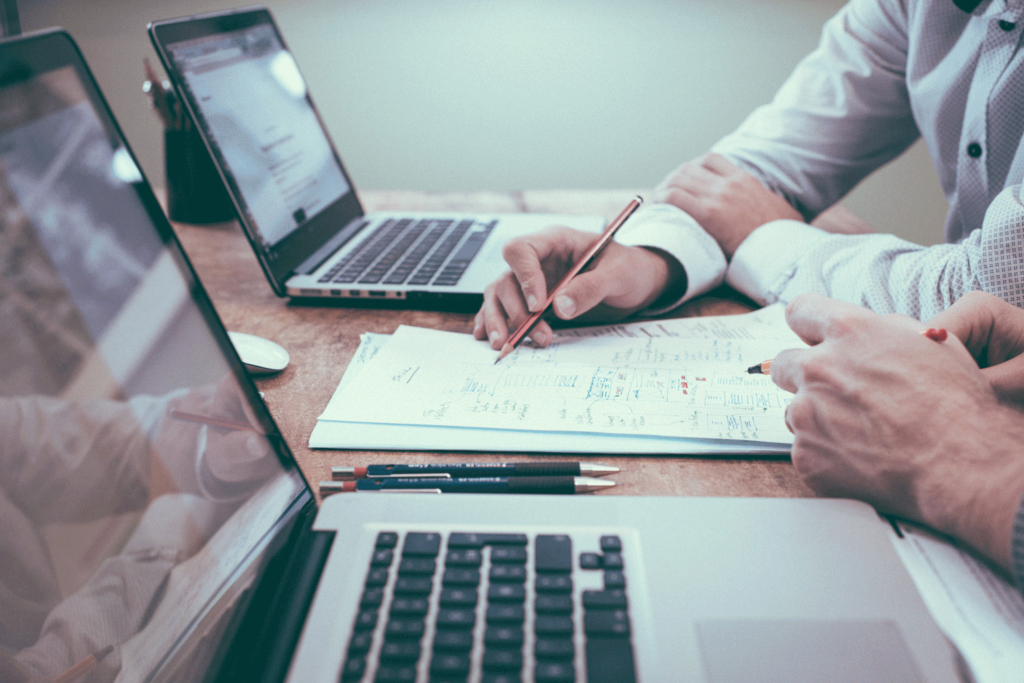 Not sure how to use your space or property? Let's explore the best options for your construction project!
Planning at the early stages is key for a smooth and successful project. RIVARC can provide a professional opinion on various aspects of your project and help you evaluate the possibilities to best meet your specific needs.
Starting from scratch with a vacant lot? Let us help with site analysis, selection and layout services that will not only meet local by-law and provincial requirements but will take advantage of the best views, sunlight and other natural features of the property.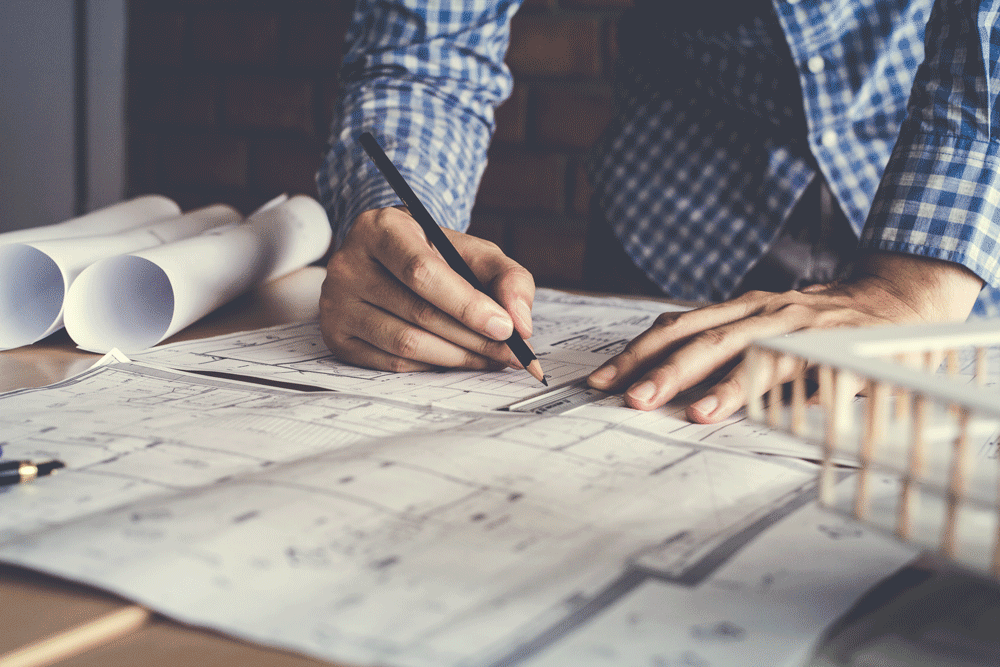 Conceptual & Preliminary Design
The first phases of design aims to explore, develop and finalize all aspects of your project before preparing construction drawings.
Material completed in this phase can include conceptual site plans, floor plans, building elevations, interior and exterior 3D views and renderings. These documents are typically used for the following:
Material quantity estimates
Contractor pricing
Funding applications
Planning applications
Council/board member consensus
Promotional material
Presentation material
Marketing material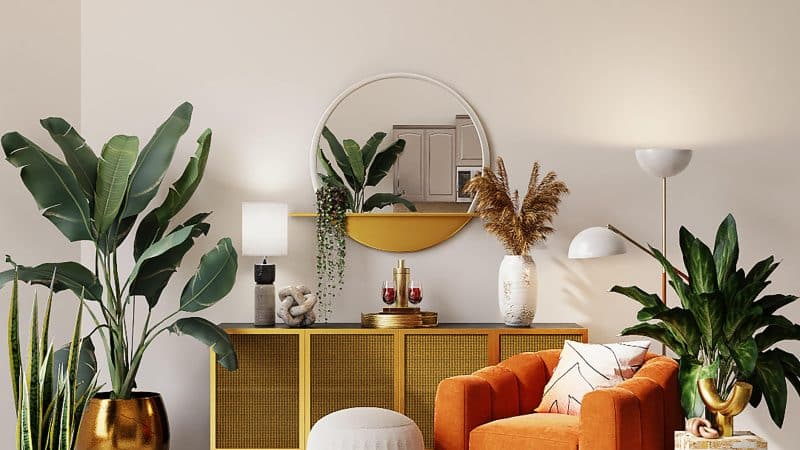 Work with our in house interior designer to guide you through the endless options when it comes to finishing the interior of your space. With in-depth knowledge of interior finishes, harmonizing different textures and colours and an eye for design trends, we can help you visualize different design options to help you create the space you're looking for.
Interior design services include:
Design consultation

Design board showing selected colours, finishes, light fixtures, cabinetry, counter tops, etc (digital, paper copy and physical samples)

Drafting (finishes plan, furniture layout plan, interior elevations, reflected ceiling plans, etc.)

Detailed kitchen and washroom layout design

Collect samples of all selected finishes and fabrics

Hand drawn sketches

Photo-realistic 3D renderings
Renovating an existing space? Let us provide our Express Interior Design package which includes an on-site consultation with suggested interior finishes and colours that fit the vision you're looking for and that will compliment your existing space.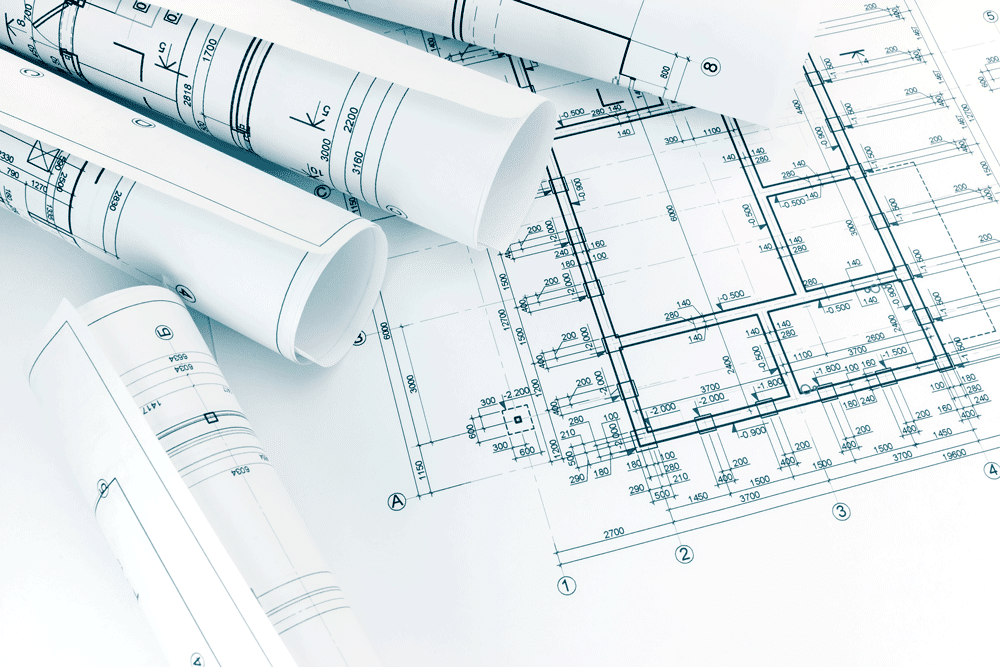 Stamped detailed design drawings for building permit applications and construction.
This phase documents all aspects of your construction project in order to obtain your building permit and build your project. RIVARC can provide all necessary construction drawings for the following types of projects:
Single-family homes
Multi-family homes
Garages, decks, structures
Commercial, industrial, agricultural and institutional buildings
Renovations, additions and interior fit-outs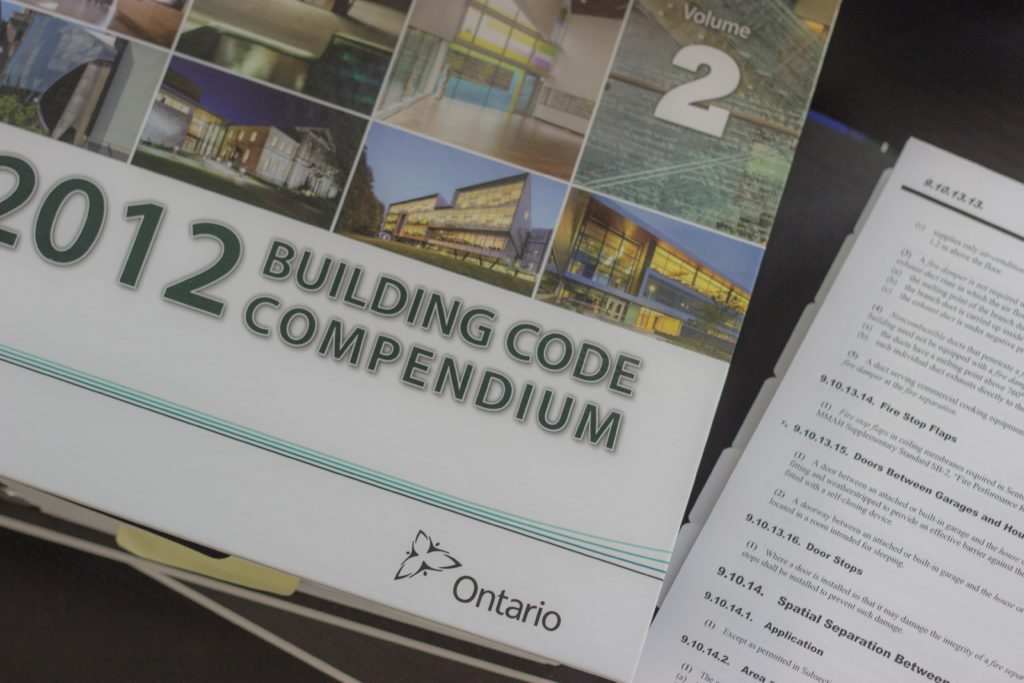 By-Law AND Building Code Review
Identify the by-law and building code requirements of your project.
RIVARC can provide an in-depth review of your project to determine if it complies to all local by-law and building code requirements to ensure a smooth permit application process.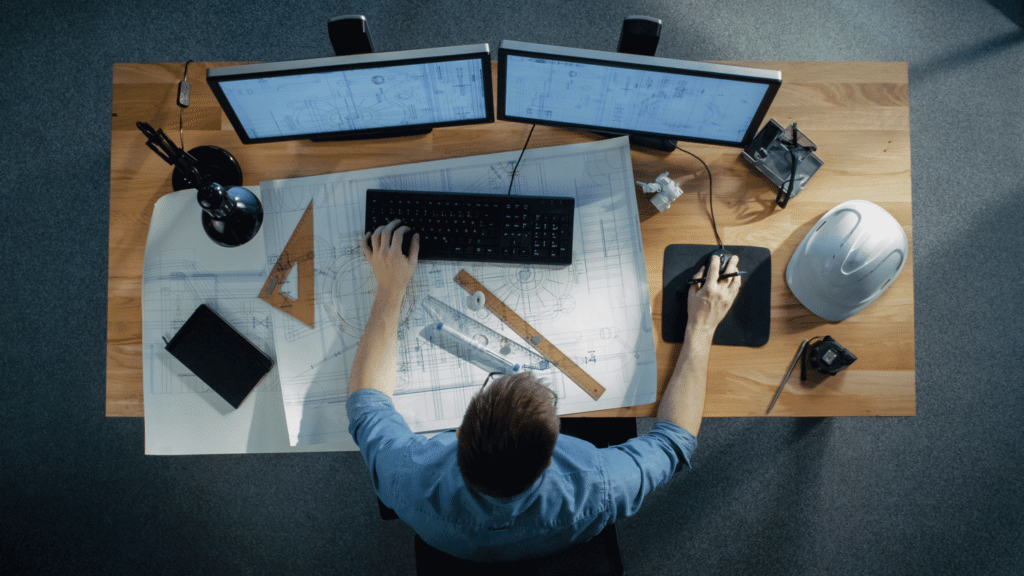 Custom services tailored to your needs. We offer:
Photo-realistic renderings
Virtual building walk-through videos
Presentation boards
As-built drawings and 3D models
Existing floor plans
Realty floor plans
Existing property site plans
Product drawings and documentation
Fabrication shop drawings
Landscaping plans
Scan your building into a digital 3D model.
Get any measurement at the click of a button! Once a building is scanned inside and out, existing plans can be accurately produced by using powerful 3D point cloud processing and modeling software. This is an ideal measuring tool for the following applications:
Large spaces with items high up on walls and ceilings
Substations with live electrical equipment
Industrial buildings with complex floor layouts and equipment
Capturing irregular shapes for fabrication purposes
Mining pits, tunnels and underground spaces
Create as-built 3D BIM models
Capture thermal imaging to identify heat loss/gain areas